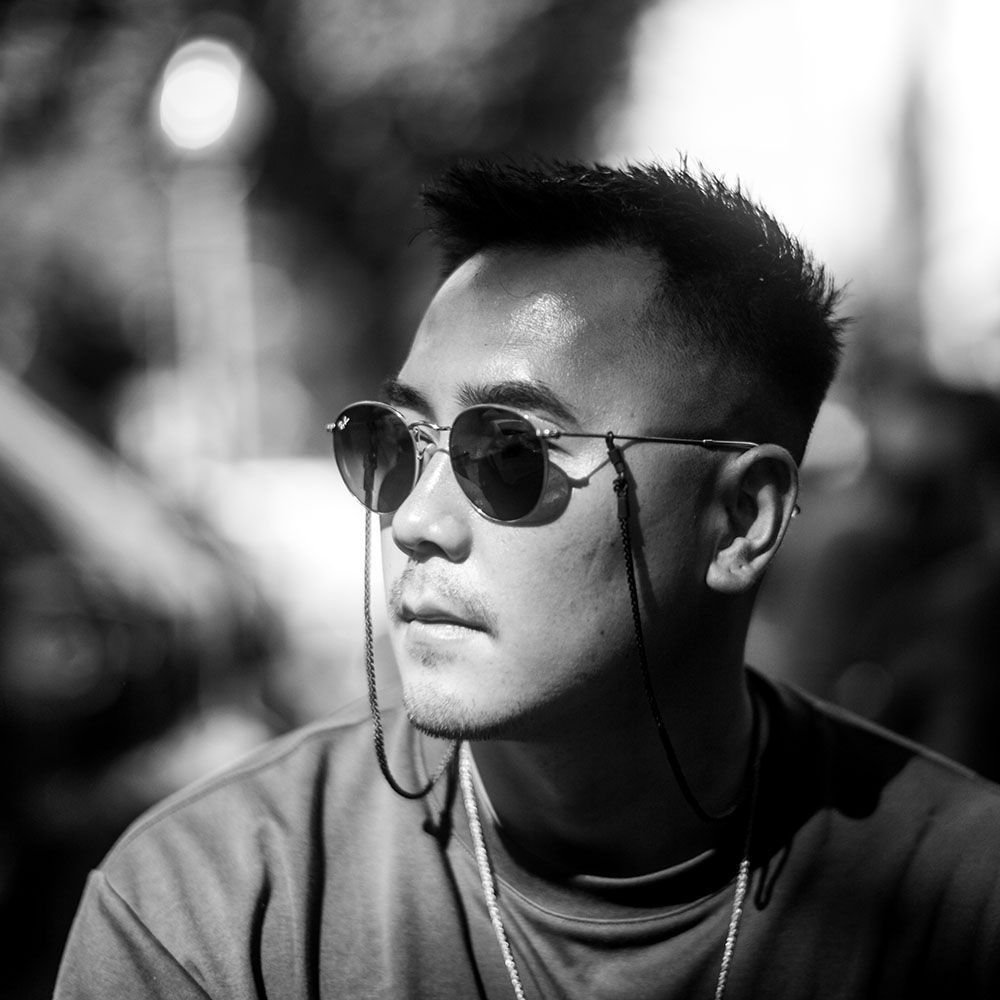 Explorer. Creative. Storyteller.
Hey there, I'm Tommy! I'm a passionate content creator and dedicated myself to the art of photography and videography. During my journey I also learned to create noticeable brands and building immersive online presences.
With more than 5+ years experience in professional content creation and working on plenty of successful projects for business and organizations I gained happy clients around the world.
As a creative individual with high standards for quality and precise details, I developed an eye for capturing and creating the beauty of every moment.
Get an impression of my video work
Every photo tells a different story
who worked with me together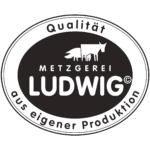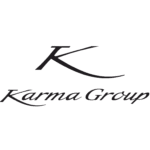 "I have worked with Tommy several times on different video and photo shootings. He has a very professional appearance with a lot of dedication and good advices for better results. There is no doubt about his expertise and experience. I can give him a clear recommendation."
"Working with Tommy was a real pleasure! He was supremely professional and likeable at the same time. Even when it started to rain at the end of the shoot, he still wanted to get more shots. Working with him has opened my eyes to what working with a high-level content creator is like and what is needed to bring my level up."
"Tommy is simply the best! He responded to all my requests and even brought in his own ideas! Very nice contact and above all very fast!
I could write so many more positive things, but that wouldn't fit in here! He knows what he can do and he is very good at it!"
Let's get creative together!
As every vision is unique, I want to make sure what is important for you before we work together
Share your visions and get connected with me
Email
tommy.nguyen@tn-visuals.com